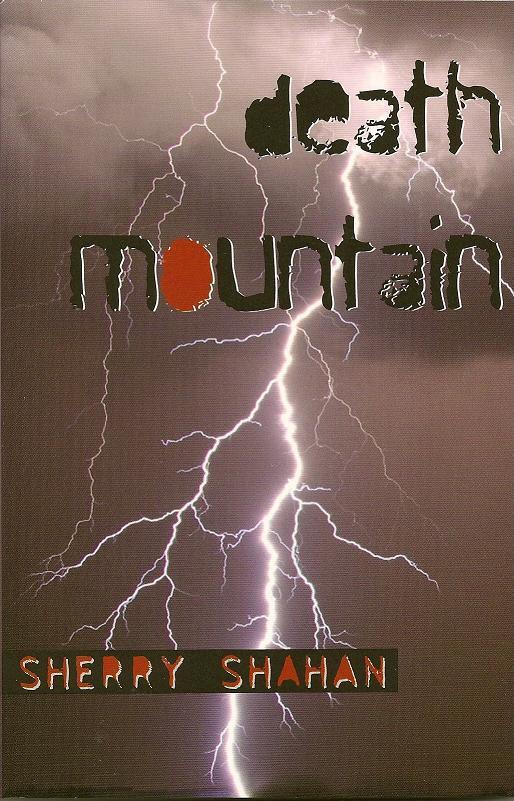 SCHOOL LIBRARY JOURNAL reviews DEATH MOUNTAIN, "The level of techinical detail rivals Gary Paulsen's HATCHET. . . . "
When a deadly electrical storm strikes a rugged
mountain, Erin and Mae must rely on their own
determination and skill to survive the untamed
wilderness. This adventure story offers
understanding of the natural world, as
well as tips for wilderness survival. Children's
Choice Nominations: Texas Lone Star, Kentucky
Bluegrass, Pennsylvania.
PURPLE DAZE: A Far Out Trip, 1965 is a story about love, friendship, and rock and roll. It's a story about a group of high school friends and their sometimes humorous, often painful, and ultimately dramatic lives. And it's a story that plays out on a stage shared by riots, assassinations, and war in the City of Angeles, 1965. Six unforgettable characters' experiences and feelings are expressed in highly personal journal entries, notes, letters, and interconnected poems.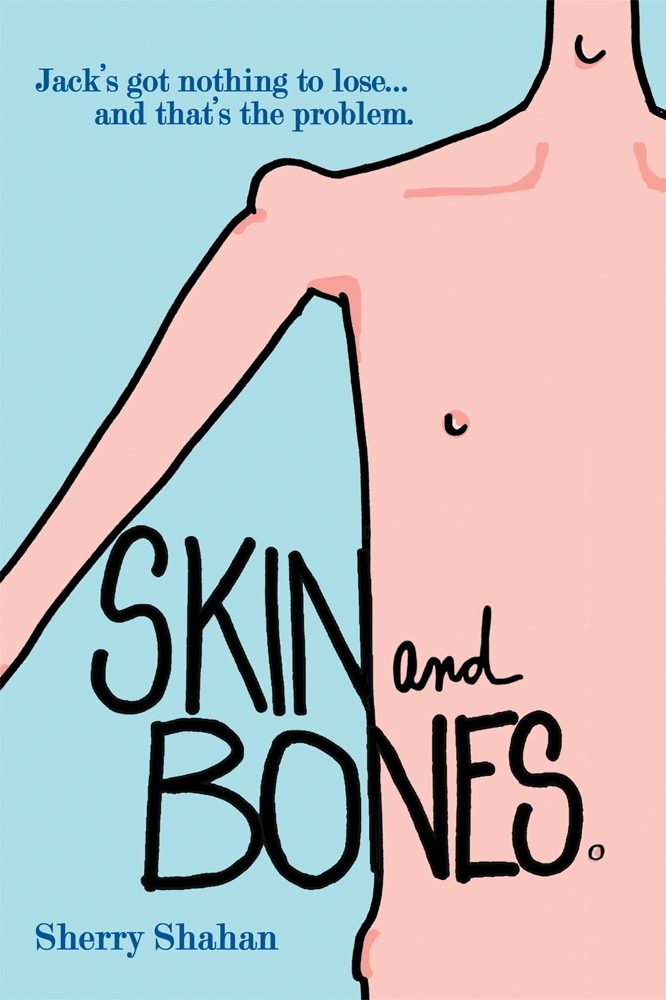 In this riveting do-or-die adventure, Sherry draws on her dozen treks to Alaska for authentic and startling details of the unforgiving environment and its challenges. Readers should bundle up before trailing Tatum and Cole, and their incredible huskies into the frozen north.
After celebrating numbers (Cool Cats Counting, 2005)
and colors (Spicy Hot Colors, 2004), this creative team
turns to the concept of months, using each one to explore
how Latin American countries mark various festive occasions.

Each full-page spread combines vibrant art with a short poem
and a prose paragraph that tells more about the
customs surrounding each special day. -- Booklist
"A compelling adventure story with a highly realized
Alaskan setting... A solid, readable, well-researched
novel with good plotting and convincing characters,
this has all the elements a good survival story should
have."
--Booklist.