SCHOOL/LIBRARY VISITS WITH AUTHOR SHERRY SHAHAN
TRUE LIFE ADVENTURE:

A visual presentation featuring my middle-grade survival/adventure novels: Battle of the Books title FROZEN STIFF (Random House), Battle of the Books title DEATH MOUNTAIN (Peachtree), and Alaska adventure ICE ISLAND (Random House). I also facilitate writers workshops for students. Question? Please email: kidbooks@thegrid.net 
This session features the true-life-story behind my adventure novels FROZEN STIFF (kayaking in the remote Alaskan wilderness) and DEATH MOUNTAIN (caught in a deadly electrical storm in the Sierra Nevada Range.)
SCHOOL LIBRARY JOURNAL reviews DEATH MOUNTAIN, "The level of techinical detail rivals Gary Paulsen's HATCHET. . . . "
During the session I'll share my treacherous experiences, discuss survival skills, and how I transformed my experiences into a novel. I'll also encourage questions and interaction from participants.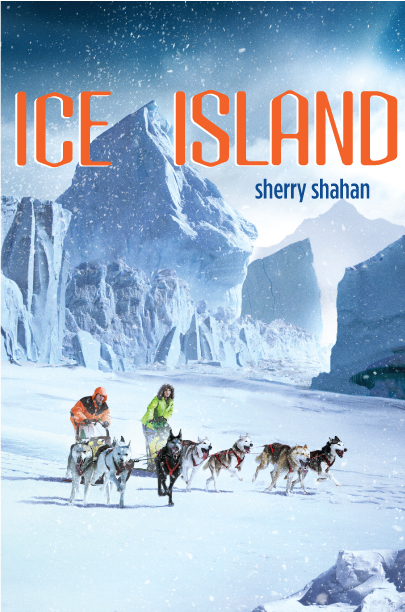 THE JR. IDITAROD TRAIL SLED DOG RACE:
A 40-Minute Zoom Session Geared for 8 to 12-year-olds. Email to discuss audience size and price: kidbooks@thegrid.net
This session features the thrilling sport of dog sledding, both the famed 1,049-mile Iditarod Sled Dog Race and the junior race (boys and girls between 14 and 17 years) in Alaska. Included in the discussion: The history of dog sledding and the 1925 serum in which countless numbers of Eskimo children in Nome had been exposed to diphtheria. Twenty fearless mushers and their teams of hard-driving dogs delivered the life-saving serum.
My nonfiction book DASHING THROUGH THE SNOW: The Story of the Jr. Iditarod (Mondo Pub.) is photo-illustrated.